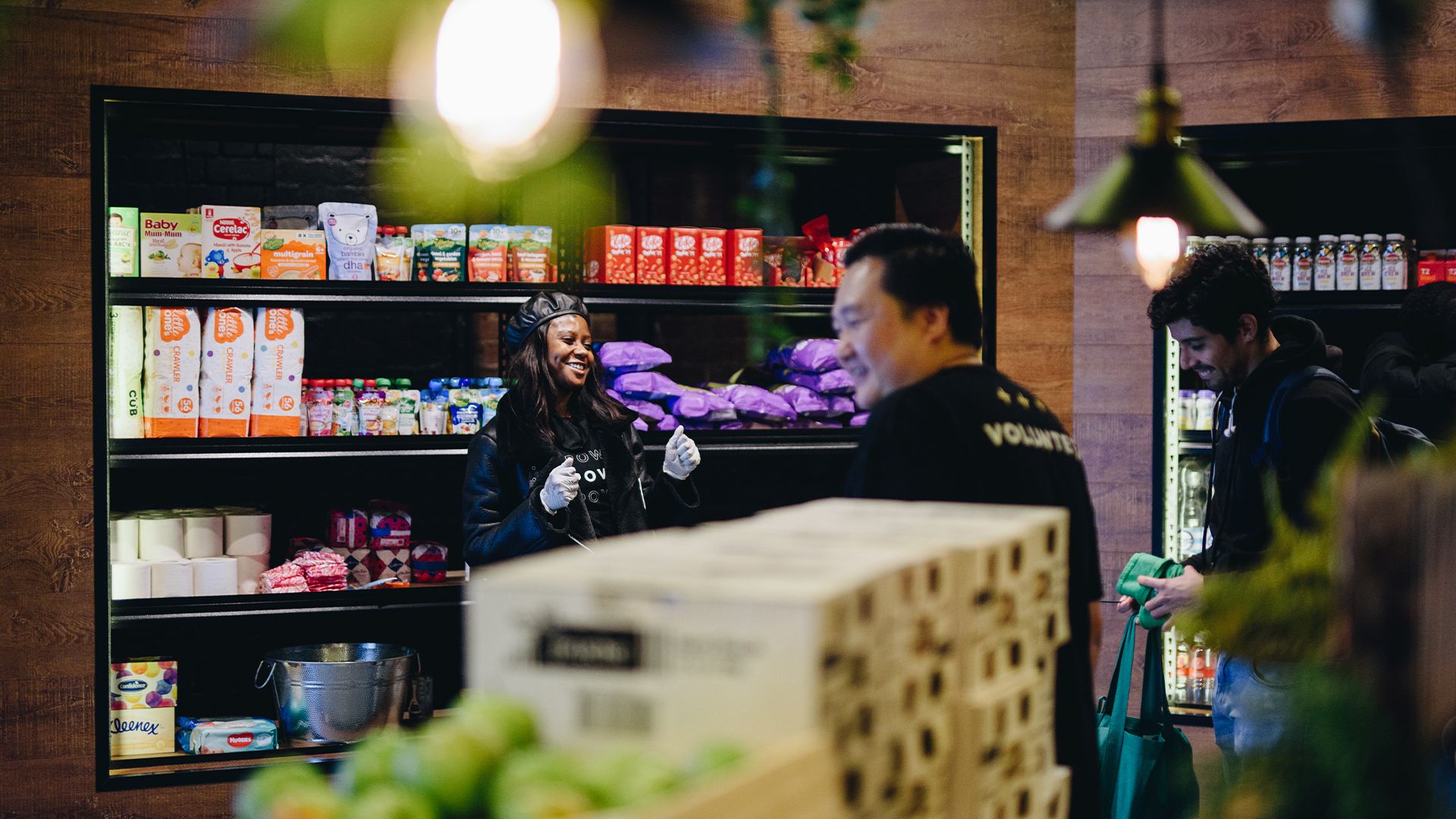 Food Relief
Donation

Food Relief Donation Drive
Empower Australia's Food Relief Centres are here to support the most vulnerable in the community.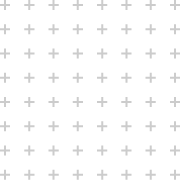 ---
There are families and communities in desperate need of food and basic supplies. With over 2,400 people coming into our relief centres each week, we are making a great impact at this time! Your donations go towards supporting our community during this time to make sure no one goes without. So, why not add a couple of extra items into your grocery shop this week?
You can help make a difference today!
Our Food Relief Centres are open during the week to receive donations at these locations!