The essence of our organisation is summed up in its name – Empower. Our primary purpose is to empower marginalised and at-risk individuals to build positive relationships, capitalise on employment opportunities and attain job stability – assisting them in becoming productive contributors to society.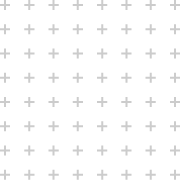 ---
Our Vision
Empowered to thrive
Our Mission
Empowering people and community organisations to more effectively fulfill their God-given purpose. ---
Empower's programs are focused on the value of community wraparound and the family unit, emphasising team-based care and collaboration. Aware that many at-risk individuals are trapped in a cycle of isolation and negative behavior patterns, our programs are highly relational and community-based. This enables the individual to build trust in a safe and consistent environment as he or she navigates the process of establishing new and healthy behavior patterns.
The Empower team is volunteer-driven, highly collaborative and diverse. Drawing on the wide range of knowledge and skillsets available to us, Empower also provides practical training and upskilling, giving individuals the tools they need to capitalize on opportunities that arise.
Empower is an Australian public company that is registered as a charity with the Australian Charities and Not-for-Profits Commission. Empower is endorsed as a Deductible Gift Recipient.
All corporate sponsorship funds are directed to Empower to support program delivery to marginalized and at-risk members of the community.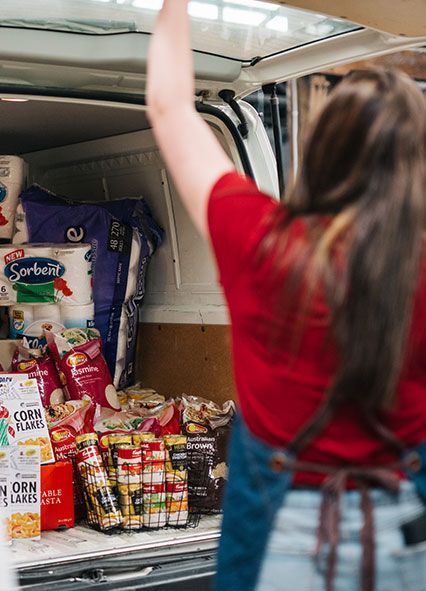 Empower is a remarkable charity. It is wonderful to see the humble way in which they are caring for the vulnerable people of this city. Through their food relief and community outreach programs, they have provided a safe and welcoming environment for many at-risk individuals to receive the support they need.
Empowering Community Organisations
Empower has been implementing community initiatives for many years and is now expanding its focus to include the support of other community organisations including:
The work that Empower does in our city is making an unbelievable impact. I am highly impressed with their passionate dedication to provide support to so many individuals and families across Melbourne. I am also excited to see the innovative ways they have built connection with vulnerable people who need help in our community.
Local Church Community
Empower is highly connected to the local church community. In fact, Empower was established by Planetshakers Church – a Christian organisation headquartered in Melbourne, Australia.
Empower believes that the local church functions as a 'hub' for community services: a centre for individuals and families of all backgrounds to find a place of belonging. Planetshakers Church provides a warm and inclusive community wraparound for those who are participating in Empower programs. The Empower team is also largely formed from the Planetshakers volunteer base and is part of the pastoral care unit of Planetshakers.
It is this synergy that makes Empower so effective. In addition to the direct benefits of the program, Empower's close relationship to Planetshakers Church also allows for participants in Empower programs to easily find connection to the wider community if they desire.